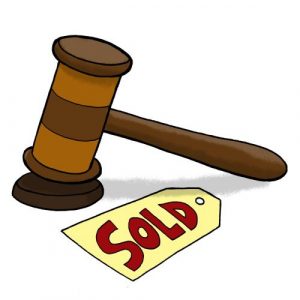 Available for bid were early edition, signed textbooks authored by Drs. Harvey Feigenbaum and Liv Hatle.
The ASE Foundation is excited to announce that eleven books were sold for a total $5,126! A number of them had quite the bidding war. Congratulations to the winning bidders and thank you for your contributions to the Foundation's 2022 Annual Appeal. 100% of the winning bids will be treated as charitable contributions to the Foundation.
All of the textbooks were donated to the Foundation by ASE President, Raymond Stainback, MD, FASE. Thank you, Dr. Stainback, for your continued support of ASEF!