Give. Improve the world. Repeat.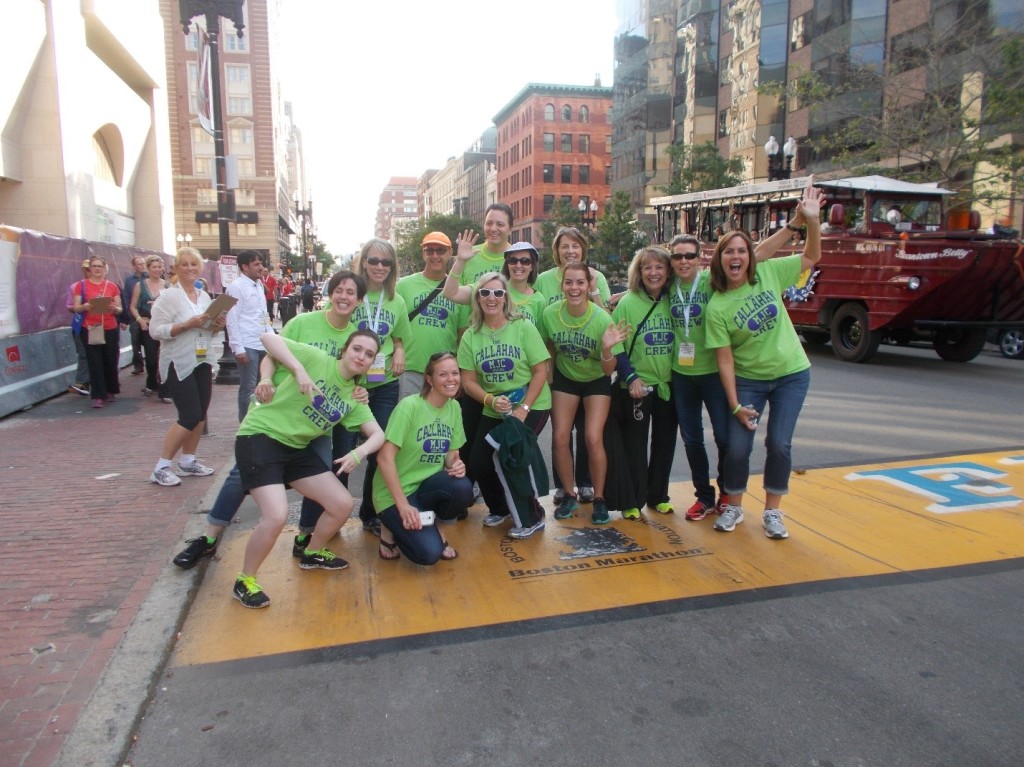 Join the dedicated group of ASE Foundation Sustainers giving back to the field of echo on a monthly basis. Your continual gifts provide steady funding and increased momentum to advance the field of cardiovascular ultrasound.
Why Give Monthly?
Perhaps you would like to make a difference in the life of a fellow, student or sonographer by contributing to one of our campaigns aimed at directly supporting them!
These gifts provide reliable, consistent funding to ASEF and can be started or stopped at any time.
How do I become an ASE Foundation Sustainer?
It's simple and anyone can join the club! You can enroll in this program when you make a donation by simply selecting "Become a monthly sustainer". You will have the option to set the amount you'd like to donate and the number of months you'd like to donate for, or choose lifetime. Sign me up!
Feel free to contact the Foundation by email at Foundation@asecho.org, or by phone at 919-861-5574 for help getting started!
---

The ASE Foundation is a 501(c)3 non-profit corporation. Our tax I.D. number is 43-1972597. Financial information about this organization and a copy of its license are available from the State Solicitation Licensing Branch at 919-814-5400. The license is not an endorsement by the State.