Will you join the GivingTuesday movement?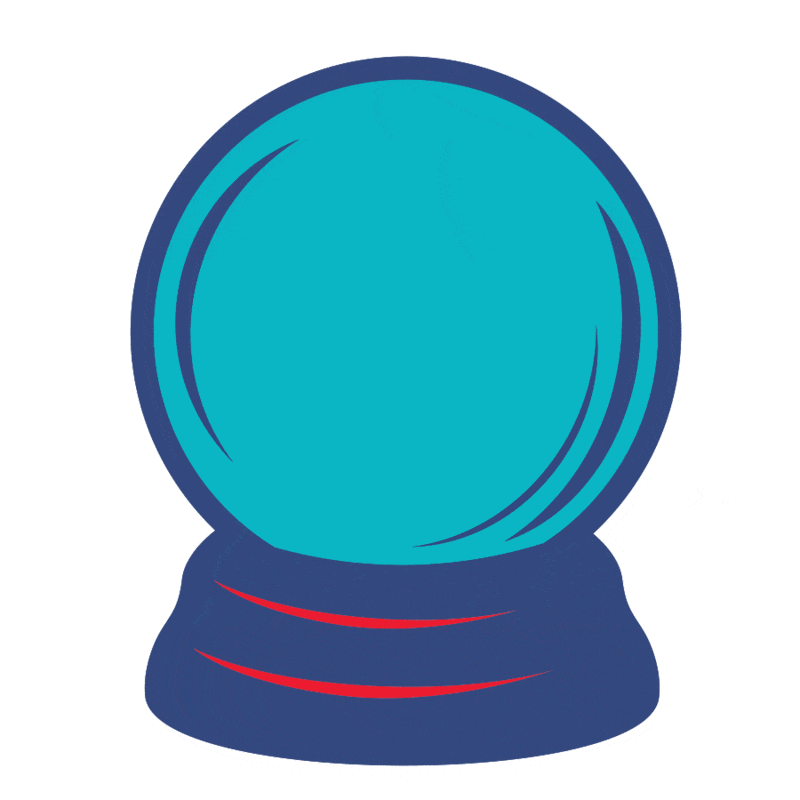 For the 10th year in a row, the ASE Foundation is participating in this global generosity movement. This annual, global day of giving is always the Tuesday following Thanksgiving. After you've done your Black Friday and Cyber Monday shopping, don't forget about GivingTuesday! 
Mark your calendars now and plan to join us as we embark on an ambitious fundraising goal of $30,000. 
Donations will be accepted all week long, starting November 27 – December 3, right here on this webpage. Are you already planning to donate this GivingTuesday? Let us know about your pledge! Contact Mary Carmody at MCarmody@asecho.org.