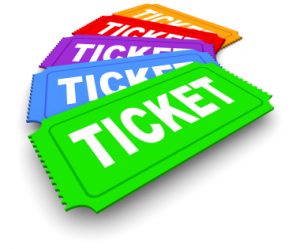 This fundraiser will run Friday, June 18 at 3:30pm ET through Sunday, June 20 at 8:30 PM ET. The full list of prizes is below. ASEF staff will contact the winners directly on Monday, June 21.
Raffle tickets are $10 and considered a donation to the 2021 Annual Appeal but may not be a deductible expense. Consult your tax professional with any questions.
What could you win?
Copies of 2020 Physician Lifetime Achievement Award winner Dr. Catherine Otto's publications including, "Textbook of Clinical Echocardiography", donated by Elsevier 
1 TICKET to the 2022 Research Awards Gala
1 TABLE to the 2022 Research Awards Gala*
*Must purchase $500 in raffle tickets to be eligible for the 2022 Research Awards Gala table prize.