Give. Improve the world. Repeat.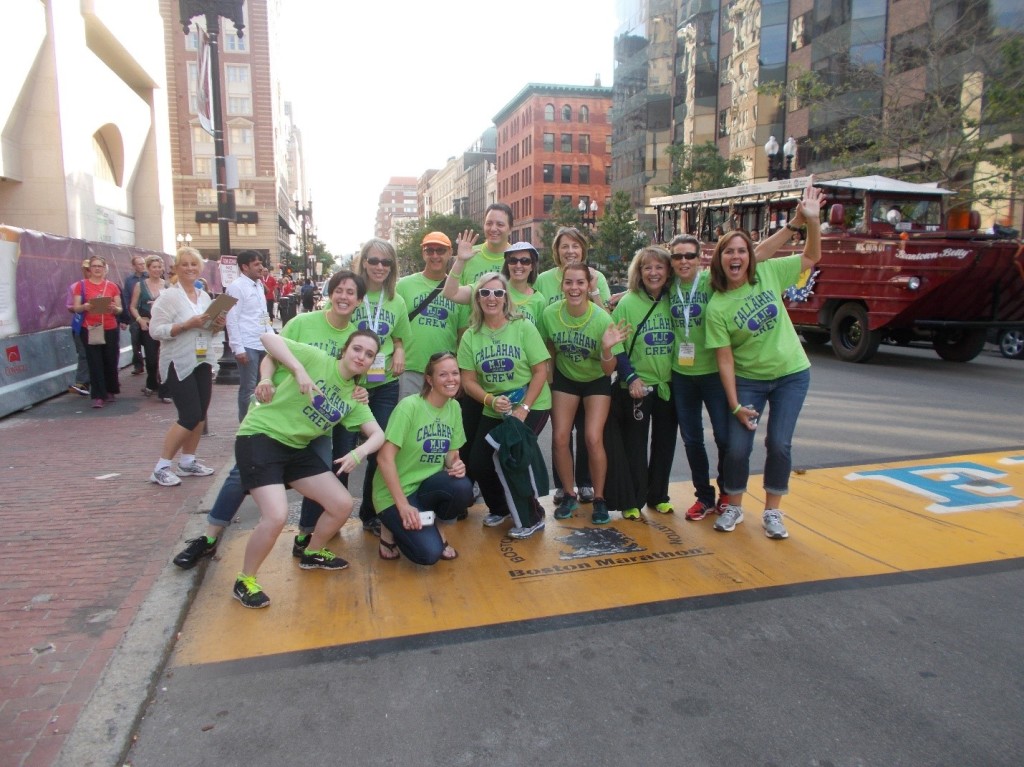 Join the dedicated group of ASE Foundation Sustainers giving back to the field of echo on a monthly basis. Your continual gifts provide steady funding and increased momentum to advance the field of cardiovascular ultrasound.
Why Give Monthly?
Did you know that by contributing monthly, you could provide the means for a deserving researcher to attend the 2017 ASE Scientific Sessions on an ASE Foundation Abstract Presenter Grant?
Perhaps you would like to make a difference in the life of a fellow, student or sonographer by contributing to one of our campaigns aimed at directly supporting them!
These gifts provide reliable, consistent funding to ASEF and can be started or stopped at any time.
How do I become an ASE Foundation Sustainer? It's simple…The campaigns suggested above are just a few ways to make a contribution count towards a project that has personal meaning for you. Reach out to us today to see what you can do to make a world of difference!
Contact the Foundation by email at Foundation@asecho.org, or by phone at (919) 861-5574 to get started!