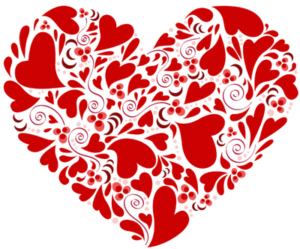 February is American Heart Month and to celebrate, the ASE Foundation held its second annual Spread the Love campaign! ASEF encouraged donations be made in honor of someone who supported you in your career. We asked you to think back on the path that has lead you to today. Whose guidance brought you to where you are? Who left a lasting impact? Who played an important role in influencing and improving your career? 
ASEF would like to thank the 10 donors who helped us Spread the Love this month! Each honoree was sent a personalized electronic Valentine's Day card thanking them for the role they played in the donor's career! 
If you missed this opportunity, that is OK! You can donate to the ASE Foundation in honor of someone at anytime! When completing your donation, simply indicate that it is in honor/memory of someone and if you'd like, provide their email address and a personal note and the ASE Foundation will make sure they are made aware of your donation. Or, feel free to contact foundation@asecho.org for specific requests.