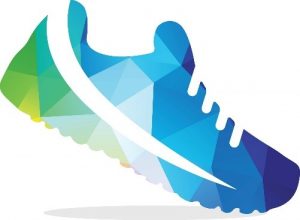 NEW: This year, we're tracking miles exercised. Sponsored by the Intersocietal Accreditation Commission, Lantheus Medical Imaging, Inc. and the National Board of Echocardiography, Inc., this  competition features a lofty goal to travel the distance between our headquarters in Durham, NC, to the Washington State Convention Center in Seattle, WA, where we are hosting the 2022 Scientific Sessions next year. That's about 2,828 miles to cover! 
Sign up in advance by filling out this form or simply email Foundation@ASEcho.org
Full details available online here.