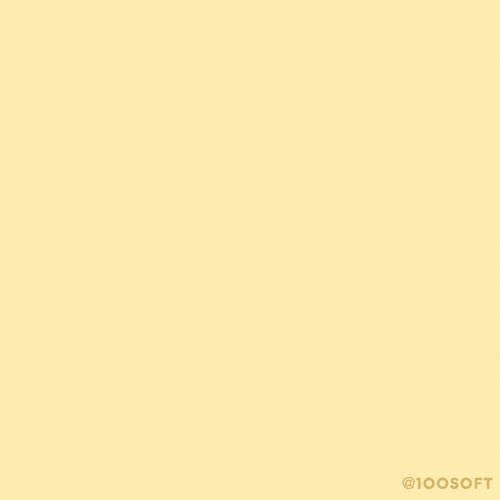 For the third year in a row, the ASE Foundation surpassed its Coffee Day fundraising goal! Thanks to 123 donors, we received $7,940 – demolishing our $5,000 goal. That's A LOT of coffee! A very special cheers to our amazing pledged donors who collectively gave $1,300:
Meryl Cohen, MD, MSEd, FASE, FACC, FAHA
Debbie Meyer
Margaret Park, BS, ACS, RDCS, RVT, FSDMS, FASE
Katie Jo Stauffer, BS, RDCS (AE, PE, FE), FASE
Jennifer Tresness, RDCS (PE/AE), RDMS (FE), FASE
Melissa Wasserman, RDCS, RCCS, FASE
Thanks a latte to everyone who contributed to boosting ASEF well over our goal!