Hope and Resilience In Action 
Photo Exhibit by the ASE Foundation
This year we are taking a break from our traditional Images from the Heart photo exhibit. In the past this exhibit has been focused on showcasing members' photographs taken while they were participating in humanitarian or training events that were medical in nature. The photographs captured the faces of people met along the way, the magic of global landscapes, and cultural observations.
It is impossible to ignore the fact that 2020 was full of tremendous challenges. This year we are going to create an exhibit that showcases photos of hope and resilience. We ask that you send us your photos that feature healthcare workers during the global pandemic. Perhaps you have a group photo of healthcare workers donned in their PPE, or a picture of hospital staff clapping as a patient leaves the hospital after recovering from COVID-19, or of the day you received your COVID-19 vaccination. Day in and day out, our members give their hearts and souls to their patients. Let us shine a light on them and spread hope that things will get better in the coming year.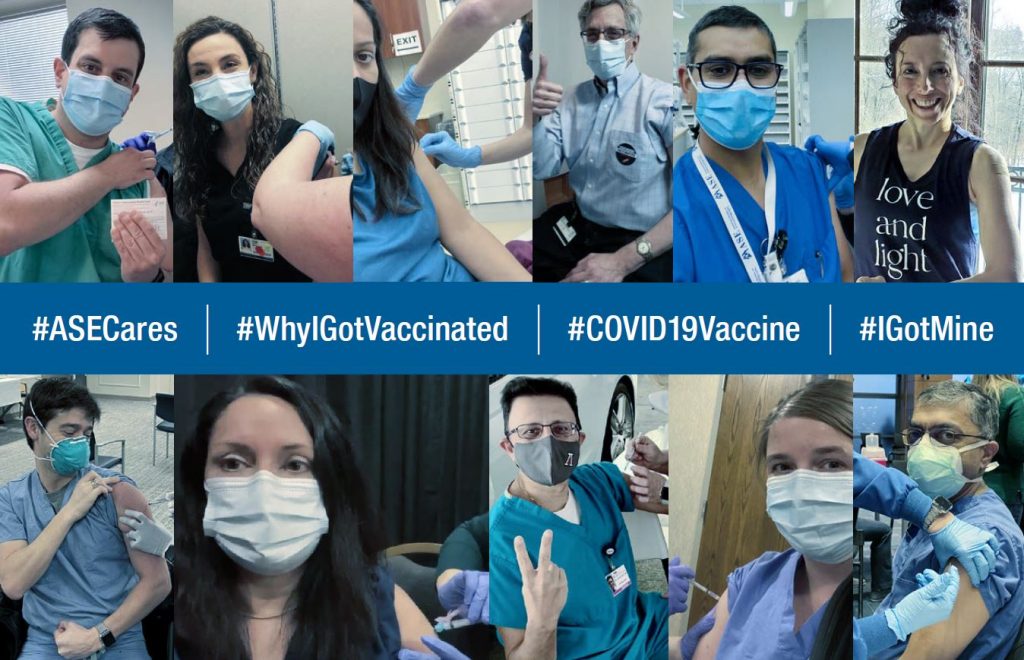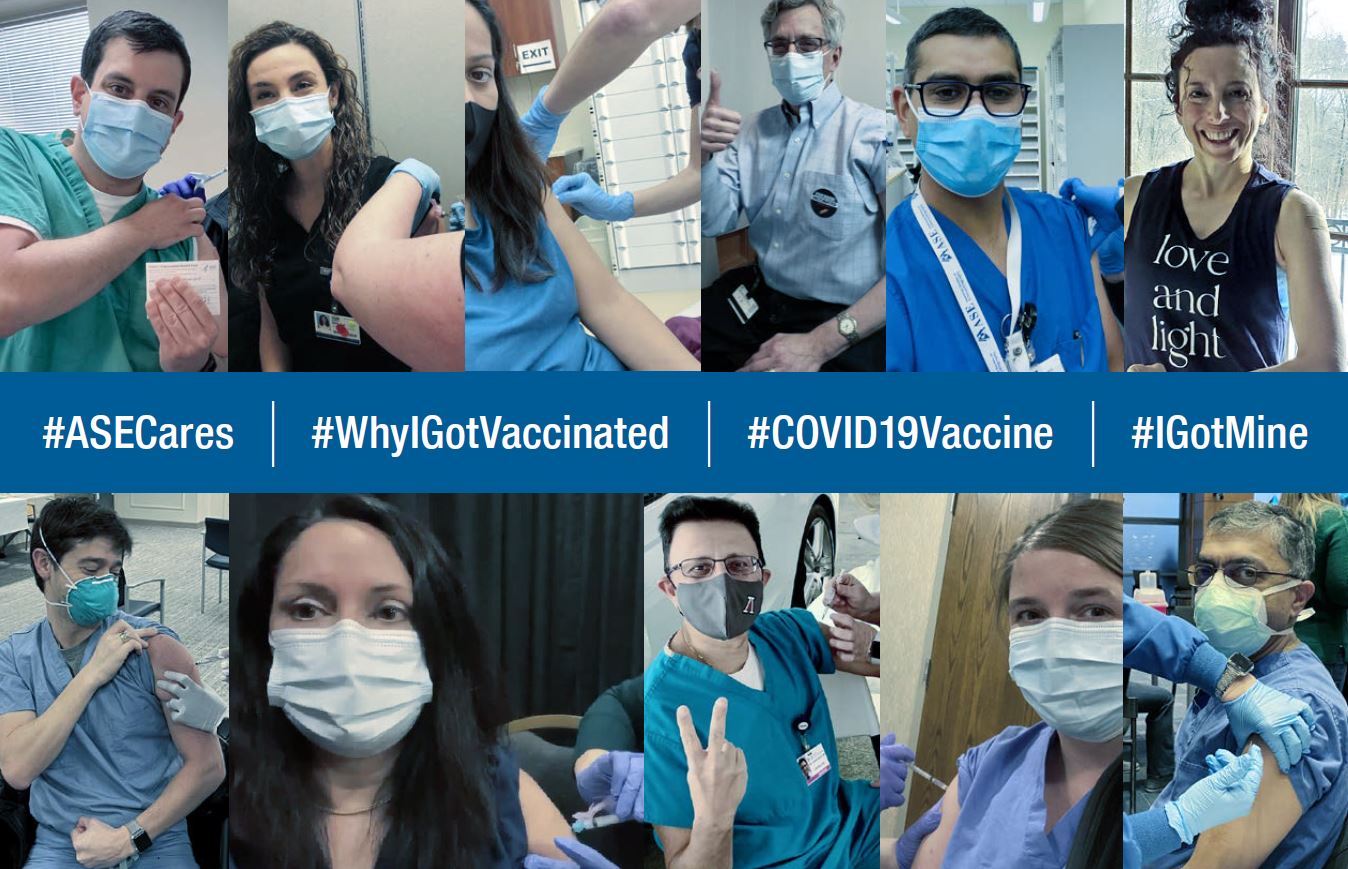 Entry Rules: 
Photo entries will be accepted electronically February 8 –  May 14, 2021.  Please follow these instructions:
Email your photo(s) to Mary Carmody at MCarmody@ASEcho.org by May 14.
Photographers may submit up to four photos. All entries should include the following information:
Title of photograph
Name of photographer
Location/Date of photograph
Name your photos in the following way: your first initial/last name/underline/number. For example, if John Smith submits four entries, his photographs will be named jsmith_1.jpg, jsmith_2.jpg, etc. He would send each photo in a separate email.
Basic photo processing such as cropping, exposure, contrast, color balance and adjustment, saturation, sharpening and dust spotting is allowed.  Altering photos by adding or removing objects, backgrounds or skies, or combining two or more photos with different elements, adding colors or textures not in the original capture, and other major alterations that transform the image into something significantly different than the original capture are not allowed.
You do not need to register for the Scientific Sessions to submit a photo.
If your photograph includes a human subject (e.g., patient or fellow clinicians), we ask that you be respectful in protecting their privacy and dignity. It is the responsibility of the photographer to obtain permission from the subject(s) prior to submitting, and to submit proof to the Foundation upon request.
All qualified entries will be included in an electronic display at the ASE Foundation's booth during ASE 2021 Virtual Scientific Sessions.
Images submitted for this exhibit will not be for sale. Photos from prior year exhibits will also be on display and available for purchase.
GIVE US YOUR BEST SHOTS!