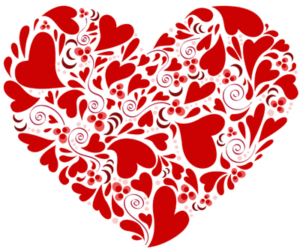 In honor of February being American Heart Month, the ASE Foundation is hosting its second annual Spread the Love campaign! We encourage you to take this opportunity to thank those who have supported you in your career. Think about those individuals who have played an important role in influencing and improving your career. Who has left a lasting impact on you?
Here's how it works: make a donation between Thursday, February 1 and Monday, February 12 and include the name and email address of the person you would like to honor. Then on Wednesday, February 14, the Foundation will send a special electronic Valentine's Day card to that person thanking them for the role they have played in your career.
Give a gift that supports the future of our field while honoring those who have supported you throughout your career. Join the Foundation in Spreading the Love this February!